Next Reunion - 2020
75th birthday party!
We held our 55th reunion on Labor Day Weekend 2018
and it was a great success.
The committee is now planning a celebration of the 75th birthday of our classmates on Saturday June 13, 2020
at the The Meadows Grill, 7007 Meadows Golf Club Drive, Littleton, CO 80127.
Please put it on your calendar. We will advise soon as the cost and how to send in your reservation.

Thank you! Your Reunion Committee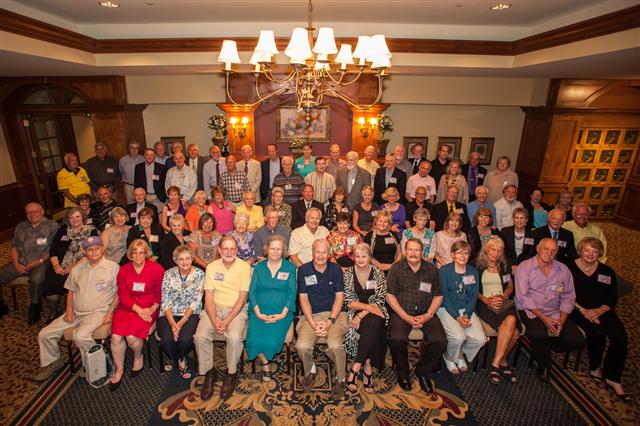 (50th Reunion, Sept 1, 2013)