Next Reunion - 2020
75th birthday party!
We held our 55th reunion on Labor Day Weekend 2018
and it was a great success.
The committee is now planning to have a celebration of the 75th birthday of our classmates sometime in 2020. We will post more information here as it develops.
Thank you! Your Reunion Committee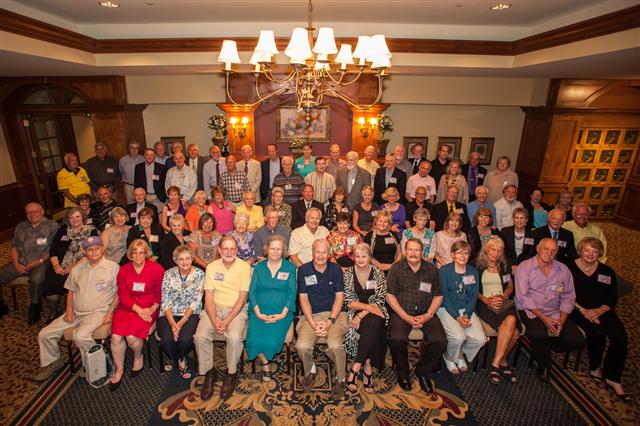 (50th Reunion, Sept 1, 2013)