To LHS class of 1963:
Our 60th Reunion is planned for Friday August 4th and Saturday August 5th, 2023.
Please put it on your calendar!
We are planning a social (casual dress) with appetizers and a cash bar for Friday 6-10 PM at the Las Brisas Restaurant, 6787 S Clinton St.
Saturday we will meet at Sterne Park South Pavilion 12-4 PM
5800 S Spotswood St for a catered picnic.
We will post a registration form and pricing soon.
We hope to see you there!
Bill Hines, Chairman of reunion committee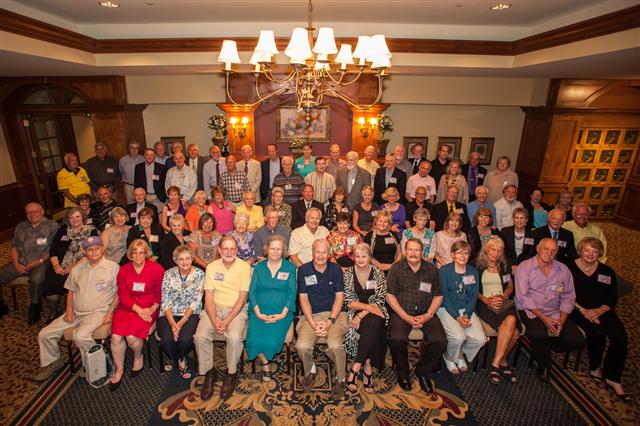 (50th Reunion, Sept 1, 2013)